EMAIL:
carrotate@gmail.com

INSTA:
@carrotate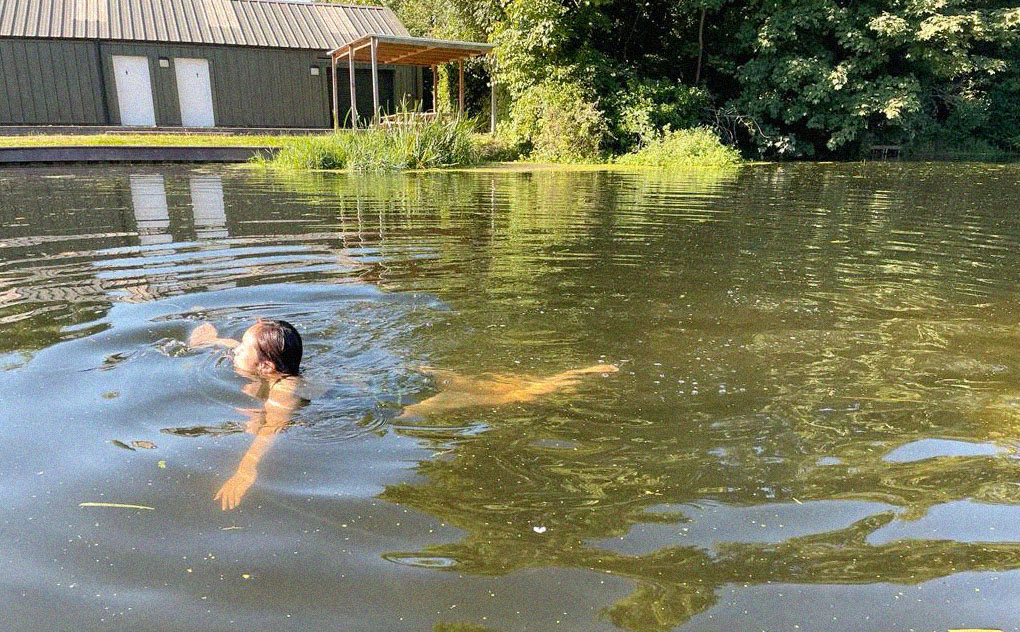 ABOUT:


Sinae is an illustrator living in London, who uses drawing as a tool to give a shape to the nuance of everyday.

She enjoys things that gives her the sense of the 'this-leads-to-that' such as designing a packaging for a shampoo bottle, making a poster for a running event, and drawing artichokes and fresh tomatoes for a food pop-up, also, fixing a printing machine, cycling home, making coffee, and buying apples on a Saturday morning.

While she leans into her propensity to making things that have an obvious link to the purpose that serves, in her publishing practice, she likes to probe things that are messy, soft, contradictory and hidden around the edges of verbal and non-verbal communication, using drawings, writings, designing lay-outs and talking with others in making a publication.

When she is not doing things above, she is designing and editing Fortified, a print journal and online newsletter for thinking and writings about food, with

Kate Morgan

.

You can also find her in her local lido or waiting for her third coffee of the day, worrying about getting too coffeed.
---
Selected Clients include,

Penguin Random House USA, UK, Prototype Publishing, Profile Books, Whetstone Magazine, UEA, Ruby Tandoh, LECKER, ASEAN Culture House.

EDUCATION
(BA) Illustration, Norwich University of the Arts
Graphic Design and Illustration, City Lit London
(HE) English Literature, University of Portsmouth

EXHIBITION
Solo
06.2022, Coffee Common, Always Au8ust, Seoul
09.2021, Artichoke, Gallery P1, Ulsan, Korea
12.2020, Species of Spaces, COCA, Busan, Korea

Group
11.2022, To feed a longing, to empty the fridge, Flatbrr*** Gallery,
Haarlem, NL (curation, animation)
08.2022, Anonyme Zeichner, Galerie im Körnerpark, Berlin
07.2018, Ephemeral Magazine Launch show, Norwich
06.2018, V&A Illustration Awards, V&A, London

RESIDENCIES
03.2021, The White Pube, UK ~ online
09.2020-12.2020, Center of Contemporary Art Busan, Korea

SELECTED TALK/WORKSHOP
05.2022, Drawing Workshop Using Filmic Fragments, NUA, Norwich
04.2021, Talk about How Language Has Shapes My Illustration Practice, Illustration & Animation, Kingston University, London
2017-2019, Illustration Workshop for children aged 7-12, Art 4 Youth, Norwich

PRESS/PUBLICATION
2022, MagCulture at work with, London
2022, Fortified issue 3, Glasgow
2022, Hep Magazine 3, Seoul
2022, Ilford drawings, Rabbits Road Press, London
2021, Metabolic Thinking, Sticky Fingers Publishing october mail-out, London
2021, Two Kitchens, Lecker 2, London
2020, Swimmers, Prototype 2, London
2019, Peaches, Fortified 2, Norwich
2018, Cabbage Stew, Fortified 1, Norwich
2018, Potatoes in My Head (zine), Norwich
2018, Hair Just be Hair, Ephemeral Magazine, Norwich
2018, Cook the worlds through with Chloe Zhu,
Daikon Issue 5 - Migration, London
2018, Is the food trend a form of colonialism?, Feeding, Norwich