Book Designer, Editor and Writer
carrotate@gmail.com
@carrotate
Currently based in Norwich, Norfolk

We translate our thoughts into something materially tangible.
To me, It is through the medium of books. I have worked on book cover designs, posters for promotions and marketing designs for small independent publishers.

I also have my own independent publishing practice which I created to research food writings and food matters called Fortified where I edit, art direct and design.
.
Sinae Park.1993
FORTIFIED 1, 2
Collection 1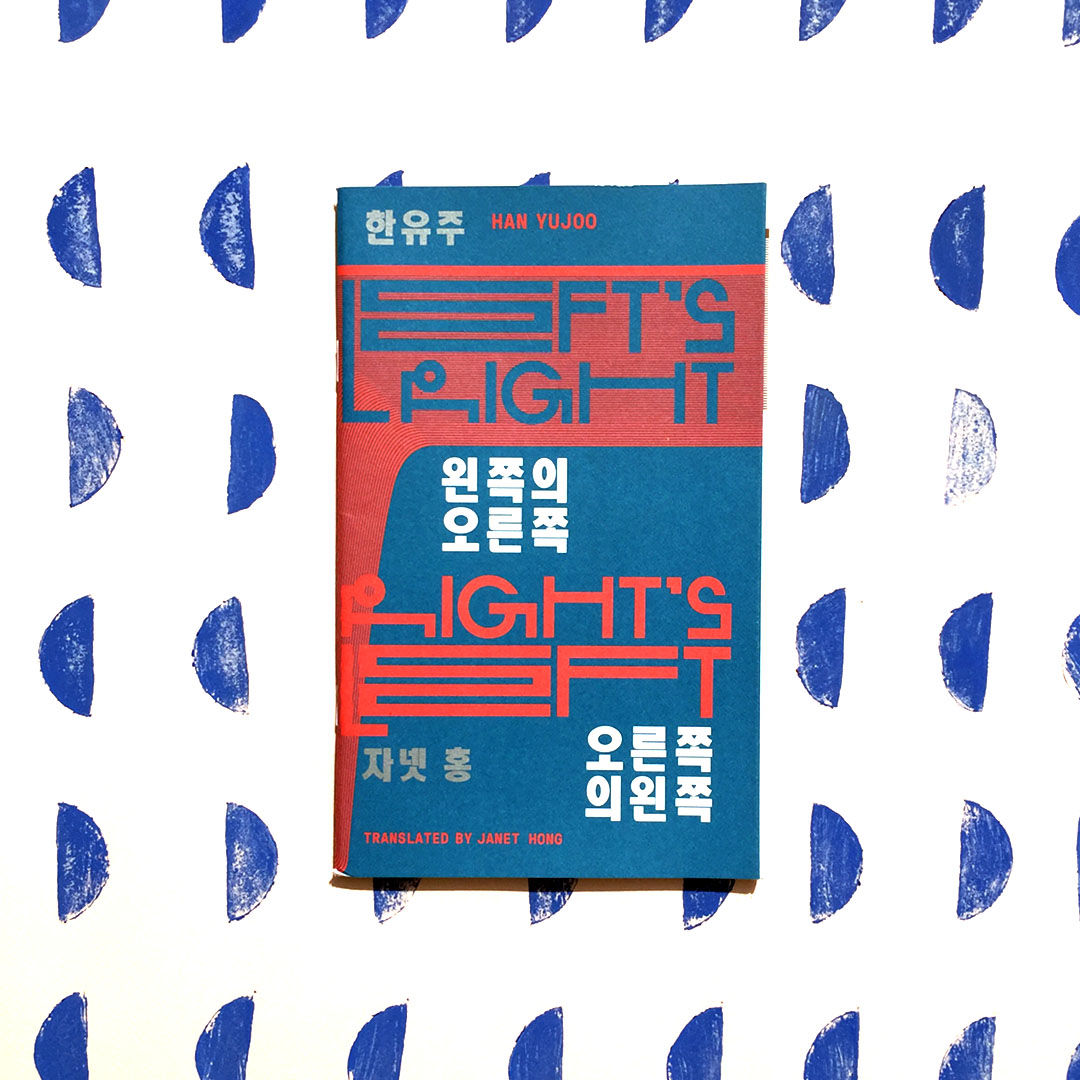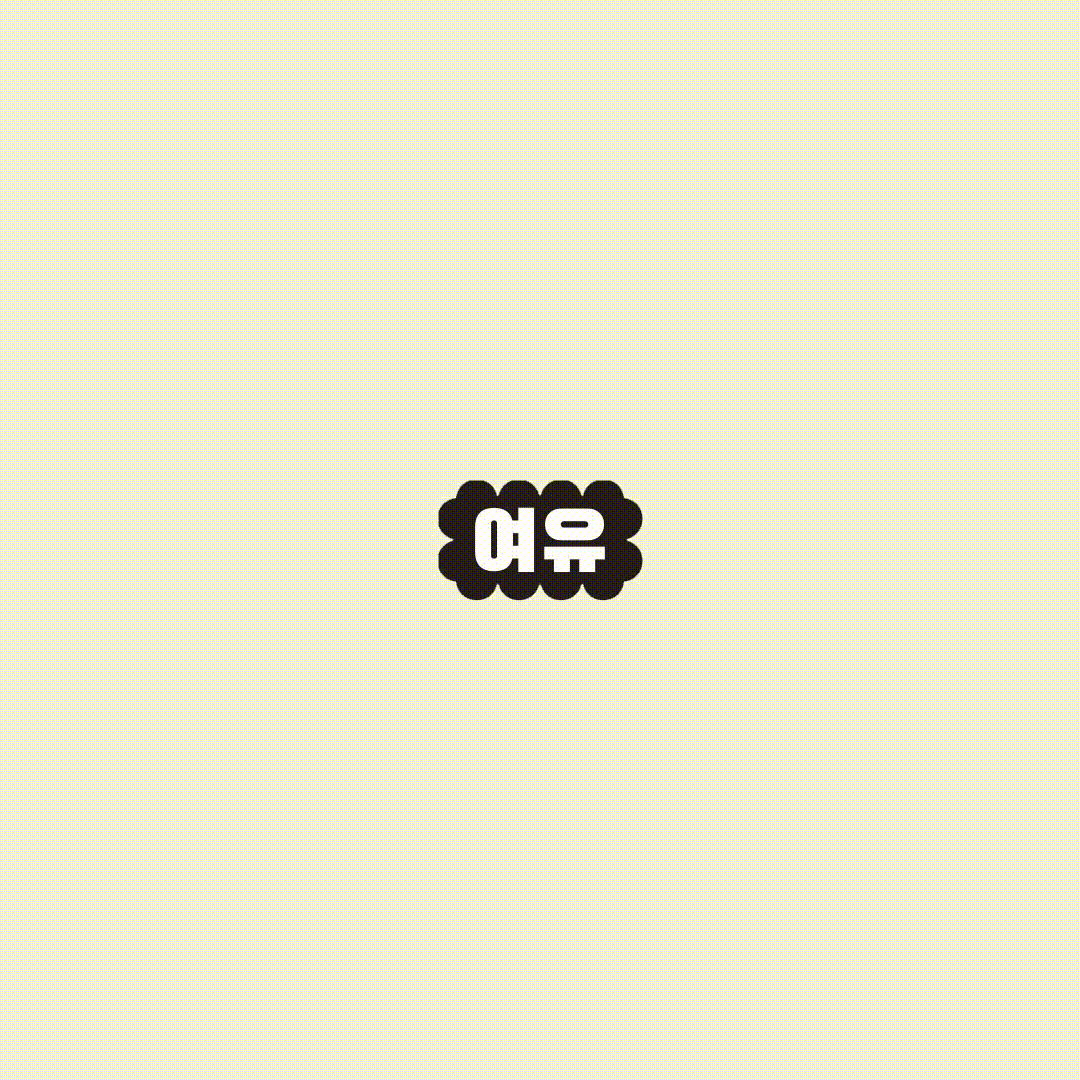 Collection 2